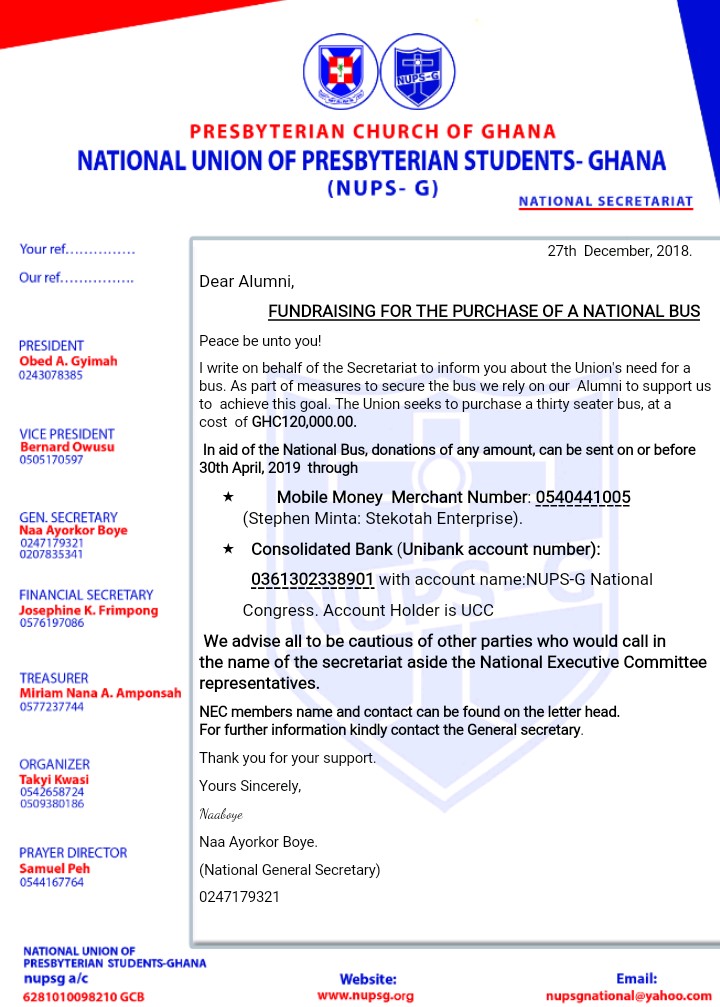 27th December, 2018. Dear Alumni, FUNDRAISING FOR THE PURCHASE OF A NATIONAL BUS Peace be unto you!
I write on behalf of the Secretariat to inform you about the Union's need for a
Learn More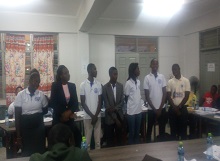 The National Council Meeting held yesterday has unanimously approved of the nominees presented to it by the National Vetting Committee 2017.
The new NEC, hosted by the UEW Coordinating Br
Learn More